Immerse Yourself in the timeless charm of Lake Garda, where crystal-clear waters, picturesque villages and historic lemon groves create an unrivalled harmony of beauty and allure.
It is right on the shores of Lake Garda that numerous luxury properties can be found, expressing Italian elegance and sophistication. Living in these places means not only owning a property but a piece of paradise: a place where every detail captures the essence of the art of living, a place to fall in love with, a place to call home. With Gardaffare, the dream of Lake Garda becomes a reality.
Gardaffare: excellence in the luxury real estate market on Lake Garda
For over 35 years, Gardaffare has been the point of reference in the luxury real estate market on Lake Garda. Over the years, the agency has woven a tapestry of successes and satisfactions, providing customized real estate solutions that go beyond mere transactions.
Every purchase becomes an emotional journey, a dream taking shape.

With a keen eye on the client's needs and a range of comprehensive services, from careful consultation to contract signing, Gardaffare transforms the real estate experience into an art. Lake view villas, modern penthouses, luxurious apartment: each property is carefully selected and enhanced to provide a unique touch of exclusivity and prestige, all within the charming Lake Garda context. Entrusting Yourself to Gardaffare means not only investing in a property but embracing a lifestyle in a place where beauty meets passion and expertise.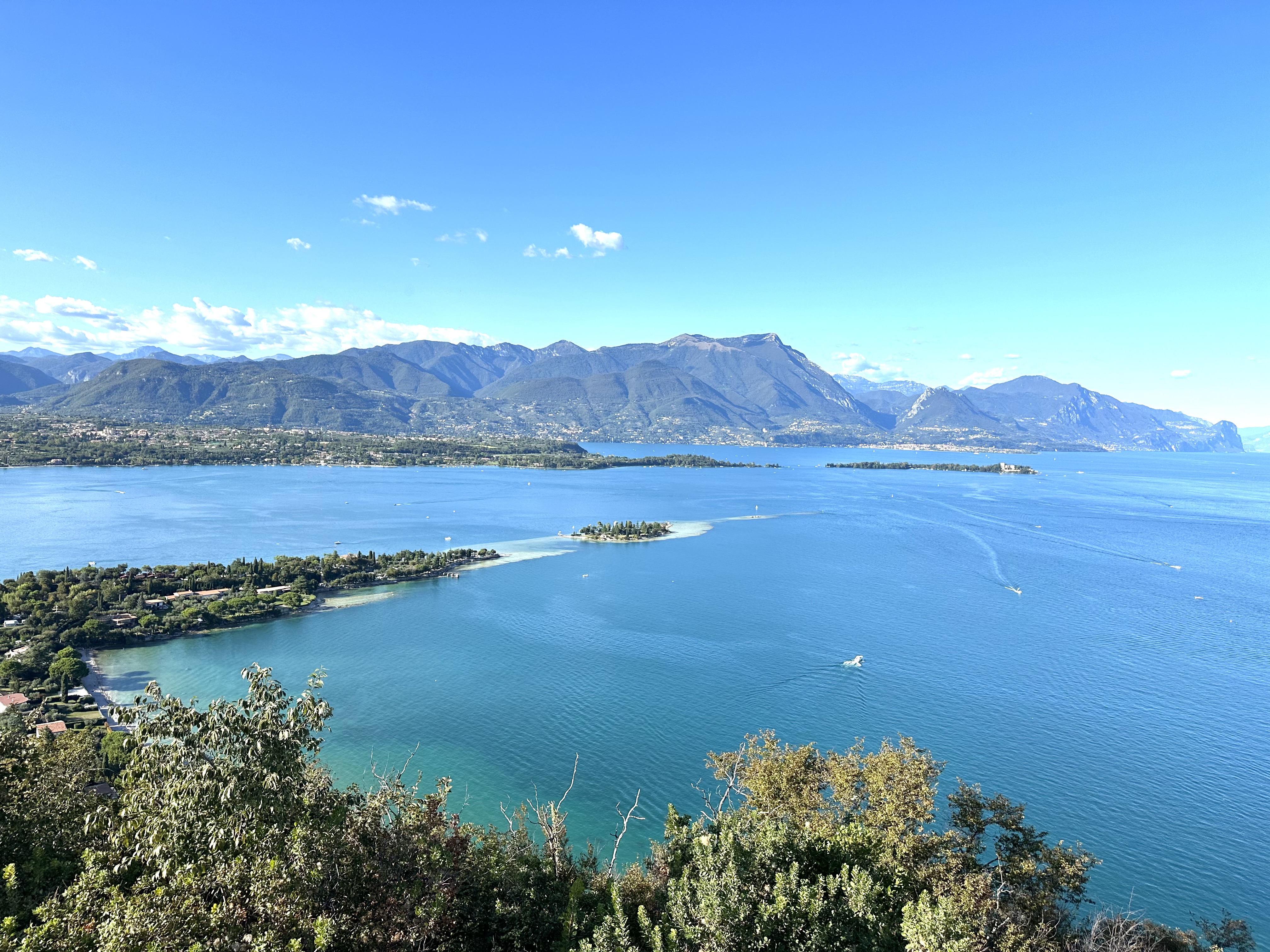 ---
Types of properties
Discover the unrivalled elegance of luxury properties on Lake Garda offered by Gardaffare. From modern luxury villas to historic residences for sale, each property reflects the essence of exclusivity. With Gardaffare, luxury villas and prestigious real estate become not only an investment but an attainable dream, a unique experience in exclusive and refined properties.
Why choose a luxury property?
A luxury property is characterized by some key requirements that set it apart from standard properties and ensure a unique and exclusive living experience.
01
Location
Luxury properties are often found in exclusive or desirable locations, such as near beaches, in prestigious city centers, or in renowned neighborhoods. A panoramic view or access to breathtaking landscapes is also frequently required and distinctive.
02
Dimension
The dimensions of the property are above average, with numerous rooms, bathrooms and livable spaces.
03
Quality
Luxury properties favor the use of high-quality materials, premium finishes and a strong emphasis on details in both construction and furnishings.
04
Exclusivity
Prestigious properties come with unique and exclusive comforts and services, such as private pools, gyms, saunas, as well as state-of-the-art technologies for security and home automation.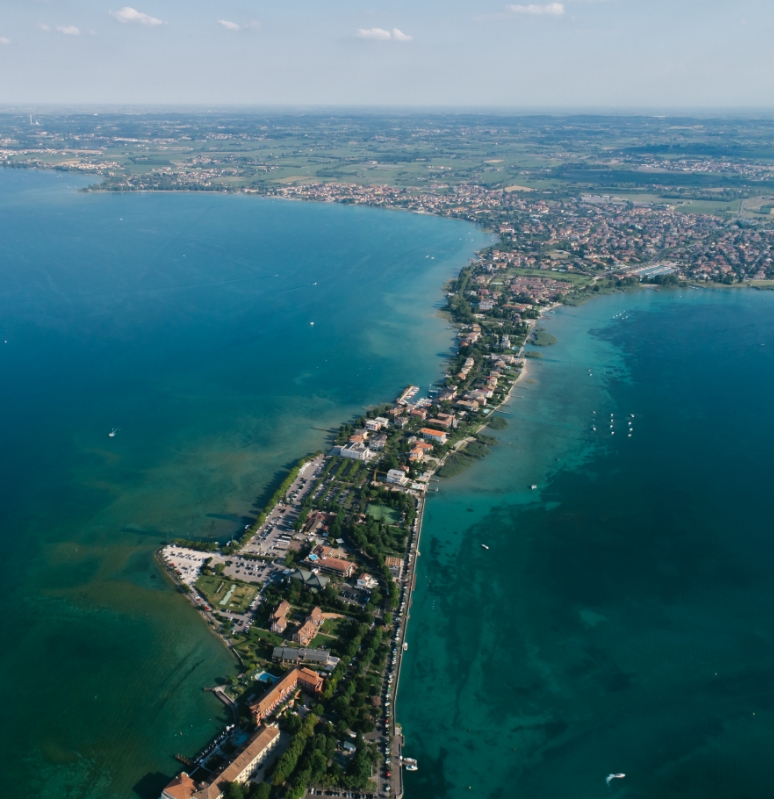 Localities
Our
luxury properties

are located in the following localities, each with its own charm and unique features, where refined architecture meets breathtaking landscapes:
Sirmione
Desenzano del Garda
Pozzolengo
Lonato
Manerba del Garda
Padenghe del Garda
Salò
Gardone Riviera